Hoco B32 Wireless Charging Portable PowerBank
Not Available
---
---
Out of Stock
B32 Energetic mobile power bank with 1A wireless charging 8000mAh single USB 2.1A output Type-C input power indicator
1. Capacity: 8000mAh.
2. Battery: lithium polymer.
3. Size: 145*71*17mm. Weight: 200g.
5. Input: Type-C, 5V / 2A.
6. Output: USB: 5V / 2.1A; wireless output: 5V / 1A.
7. Material: private mold products, flame retardant ABS+PC.
8. Display: LED light to indicate the battery status.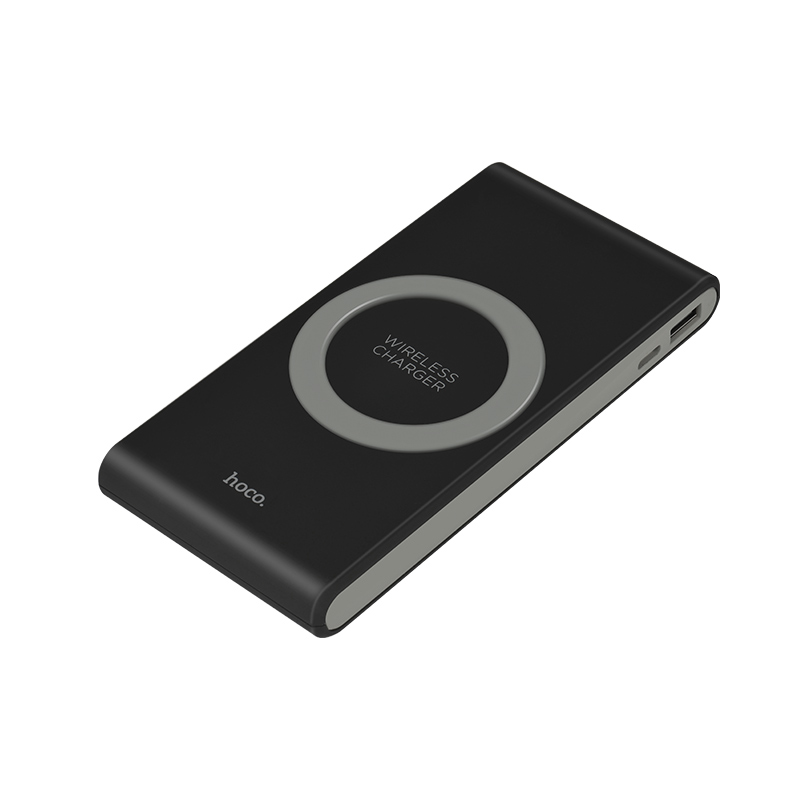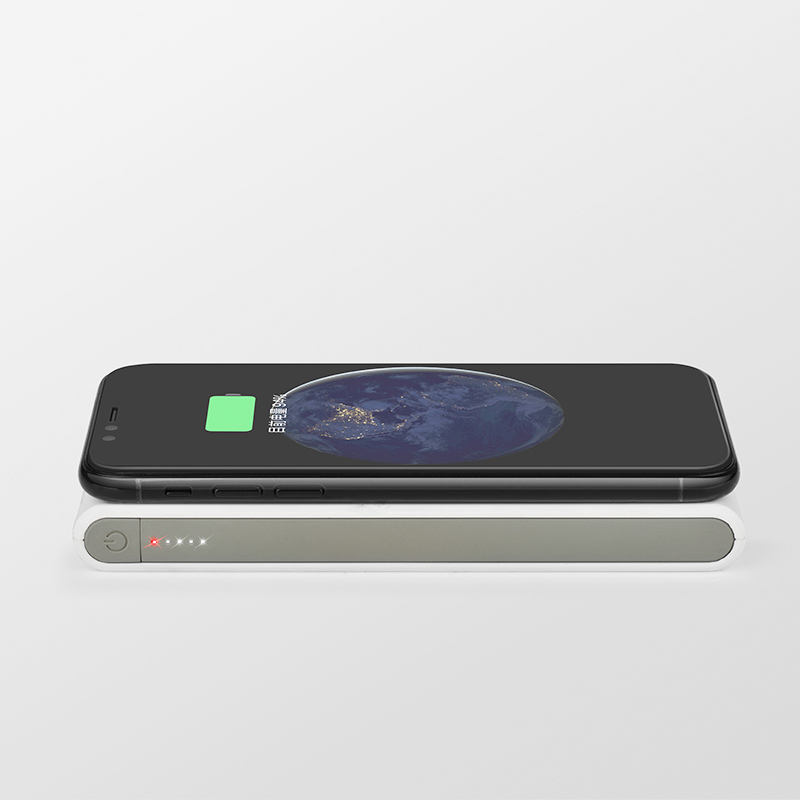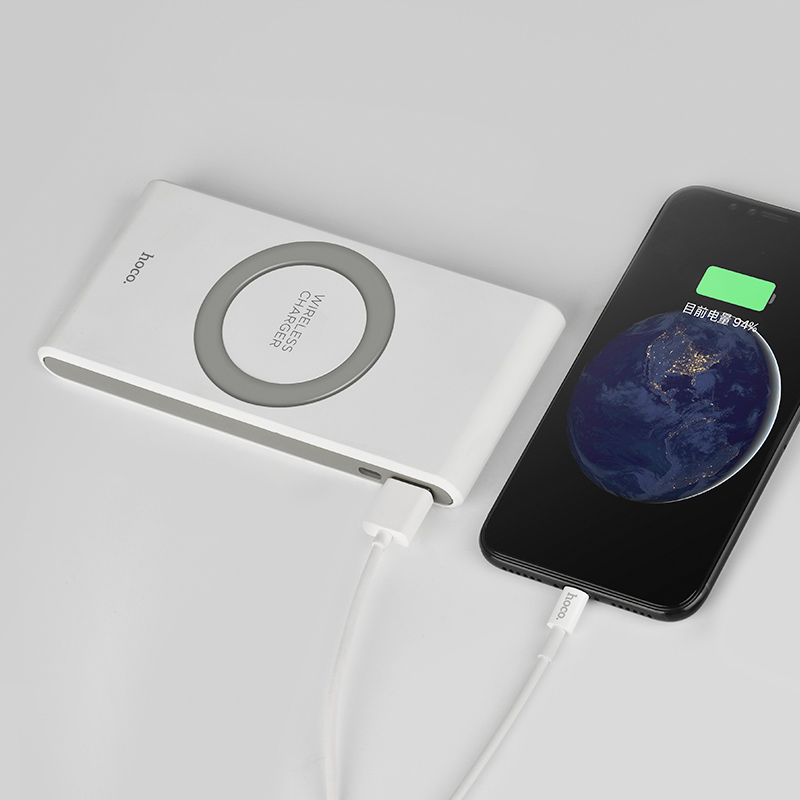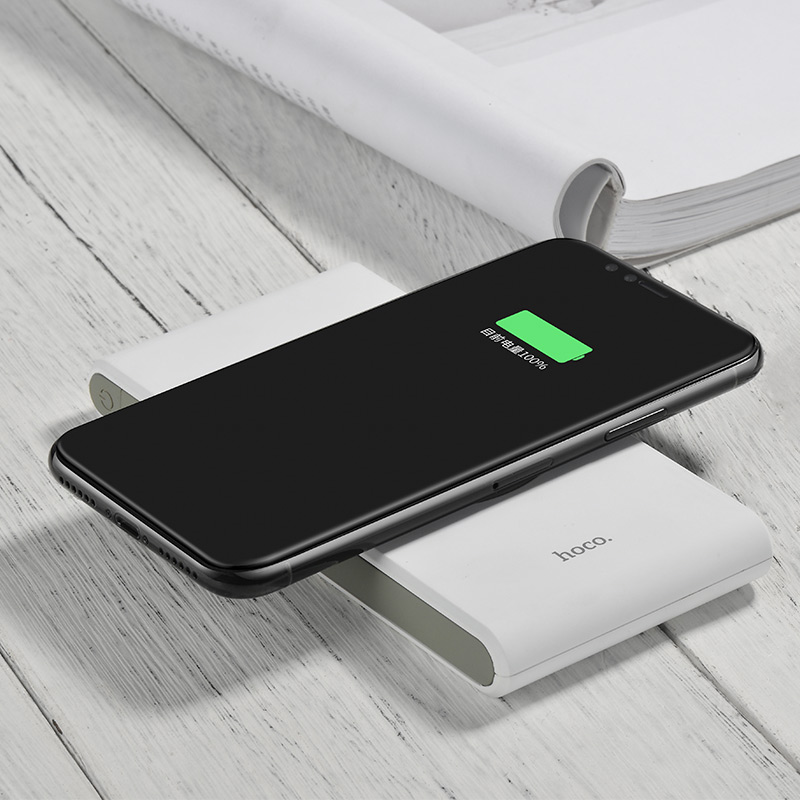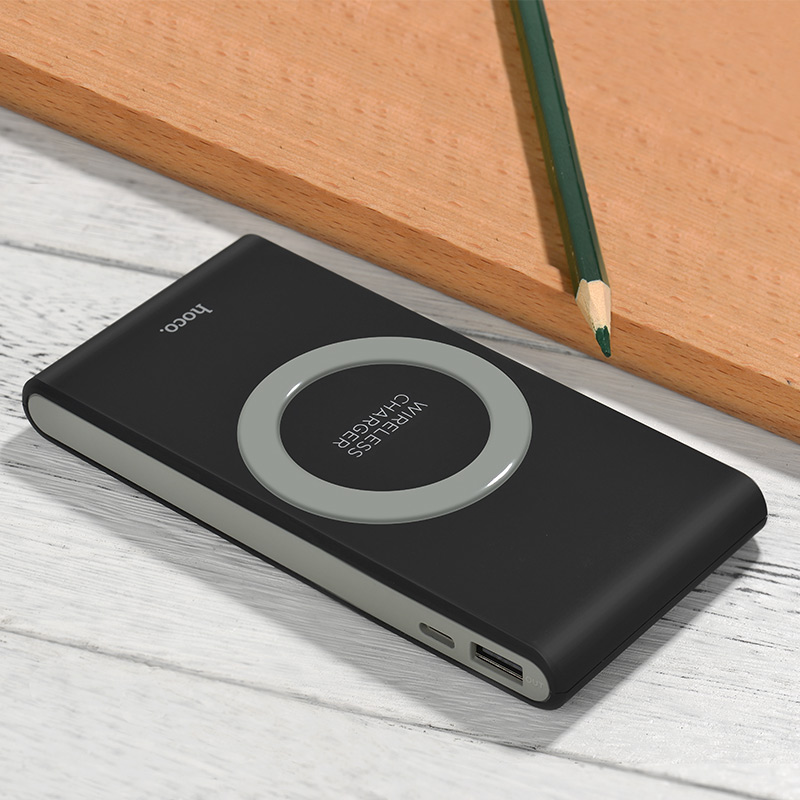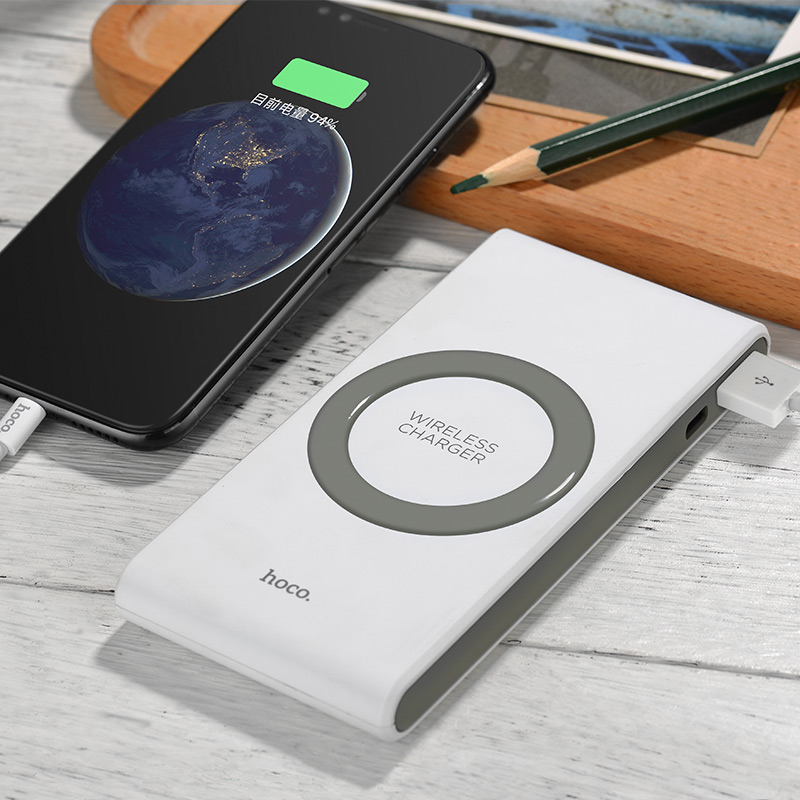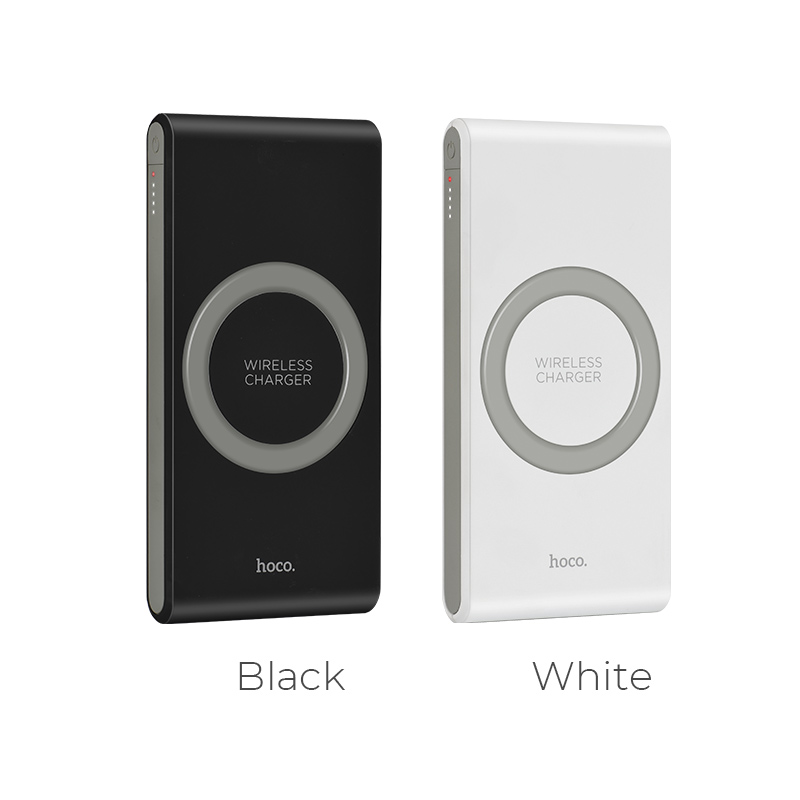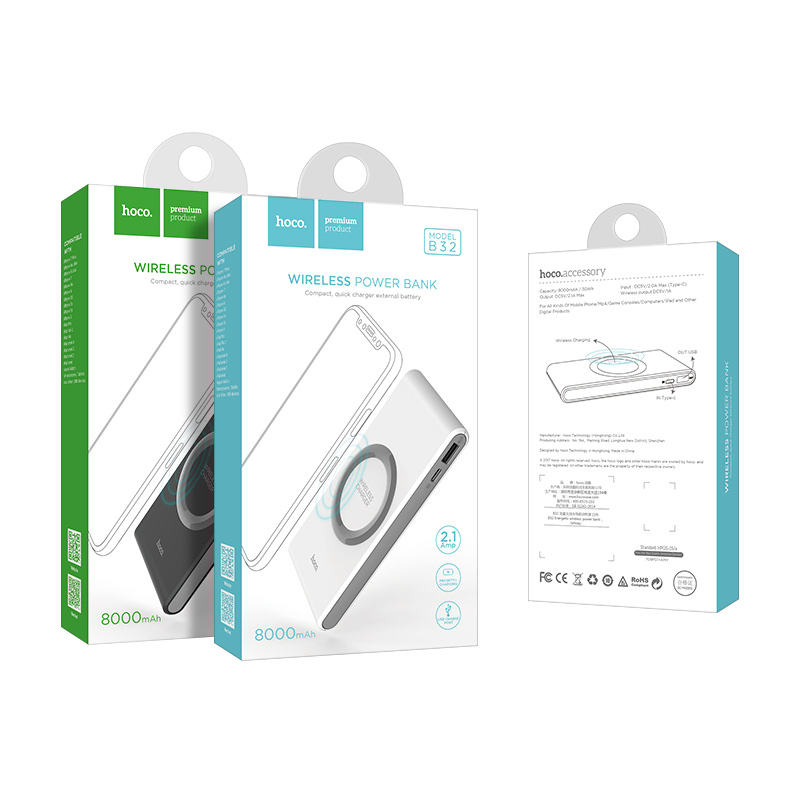 0

Review for

Hoco B32 Wireless Charging Portable PowerBank
No review available. Be the first to
write
a review.
Specfications are not avilable for this product.